About Ali Moto

EMDR Certified

Licensed Master Social Worker

──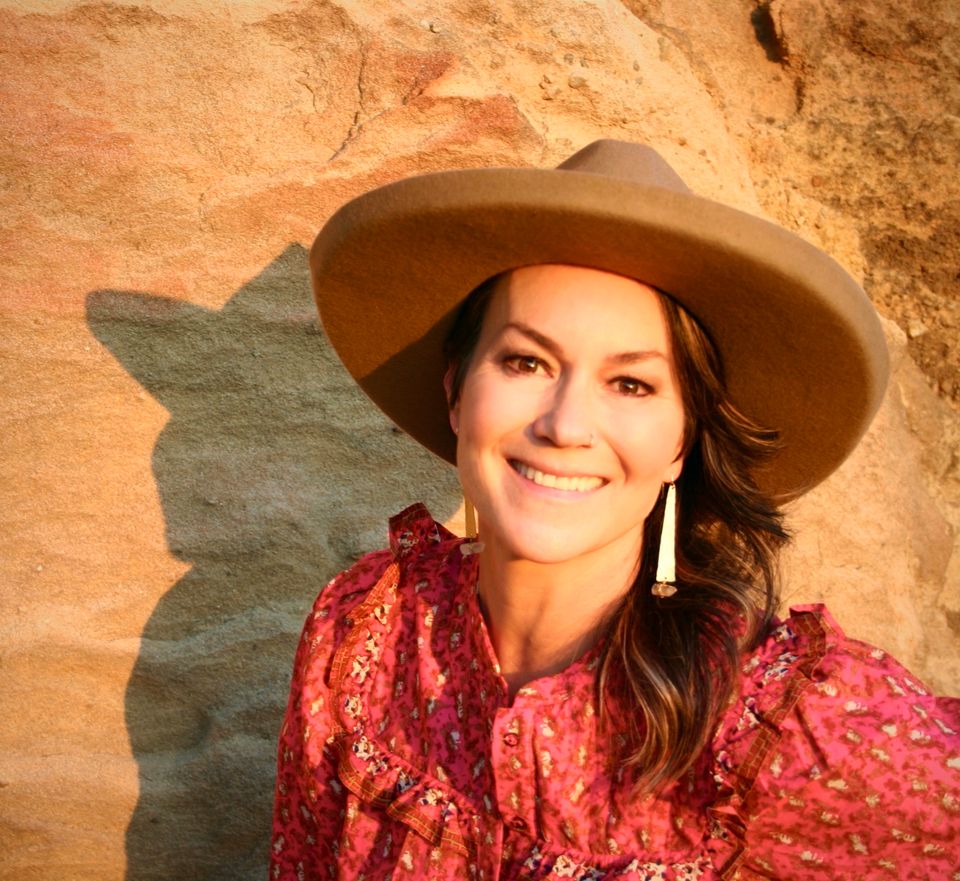 One thing I know for sure is that life is not only beautiful but can get very messy as well. Which means that at one time or another we all need a hand getting out of the mess. Getting help quite possibly is easier than you have been thinking and it doesn't have to take long to experience less mess and more 
beauty. That is my job and when people reach out to me for support, I give them the respect, compassion, and understanding they deserve. 
I've had my own messy life from childhood trauma, divorce and single motherhood. That's why with me you'll always get a real-life perspective free of judgement. There's very little that I haven't seen or heard already. I promise to respond to you with acceptance, kindness, and always tell you the truth. I'm here for you on this journey of discovery and I'll be here with you as your guide and advocate to the end. 
All journeys start somewhere and mine started here in Idaho with a crappy backpack, tons of moxie guiding a boatload of angry struggling teens through the challenges the desert and life had for us. Working with these teens, was sink or swim and I swam with all my heart. I loved my time as an outreach wilderness instructor, but I wanted to be able to teach and grow more. So, I got my Master's degree in Social Work and here I am today with 15 years experience helping people live their life better. I'm dedicated to giving everyone who sits across from me the wisdom and skills that I have learned through my education and my life experiences. One of my gifts is being able to be fully present with people and really get them on a deeper level than most. 
Together we'll use insight and understanding so you can do better, feel better and live a better life. Meeting with a competent therapist can be one of the best choices you'll make. I know it was for me because therapy has brought peace and joy into my life in amazing ways. You too can have the peace of mind, freedom, and joy you deserve. 
"Inside any deep asking is the answering." - Rumi