About Cedric DeCory

Licensed Clinical Social Worker

──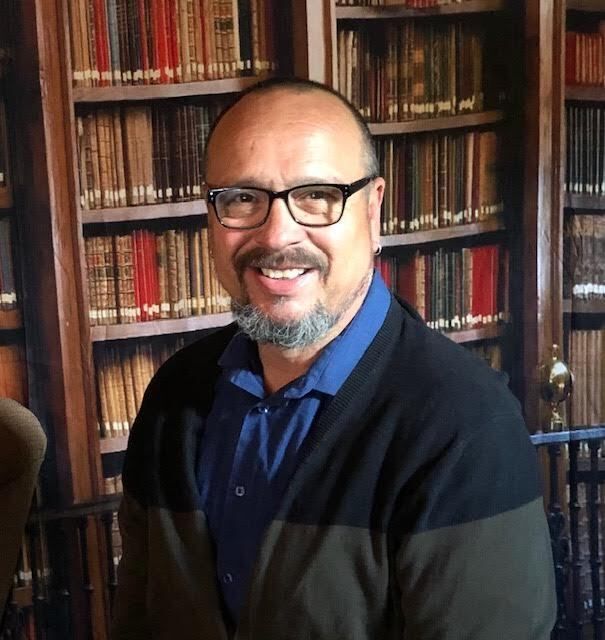 It can become common to feel as if hope and courage have left us during times of distress and discouragement. However, as human beings, hope and courage is just as prevalent in us as is the distress and discouragement we feel. You see, it never left us, but rather became clouded as our parts of us shifted to our survival from the lives we have experienced.

This hope and courage of humanity is what drives me as a therapist, I too once thought that all hope was lost. In learning that pathways do exist, I found that, despite everything that has or did happen, I will always have hope and courage inside me, and you do as well. Perhaps you can't see it right now, but together; we can find the pathways to wake up your own courage and hope so that you can gain the peace you desire.

As a therapist, I believe the origin of what creates discomfort in life matters most of all. Finding the origin and addressing it with the courage, hope and strength you may have forgotten you have, typically has a positive impact and everything else that we experience. Much like a kite tail is attached to a kite, the secondary concerns follow the original concern. Address the original experience, and most everything else falls into place.

My name is Cedric DeCory, and I am a father of 5 successful adult boys. I hail from the Rosebud Sioux Indian Reservation in South Dakota but I have lived here in Boise since 1993.

In therapy, I bring a rich and unique (and sometimes different) perspective to the table that is a culmination of my cultural background in concert with proven therapy modalities to address trauma, generational concerns, family/marriage, grief, LGBTQ, and many other concerns you may have.

I would love to meet you and learn about you so that together, we can learn how to find these old and NEW pathways to the courage, hope and peace that you've always had inside you.