About Swede Siverson, M.Ed, LCPC

Licensed Clinical Professional Counselor

──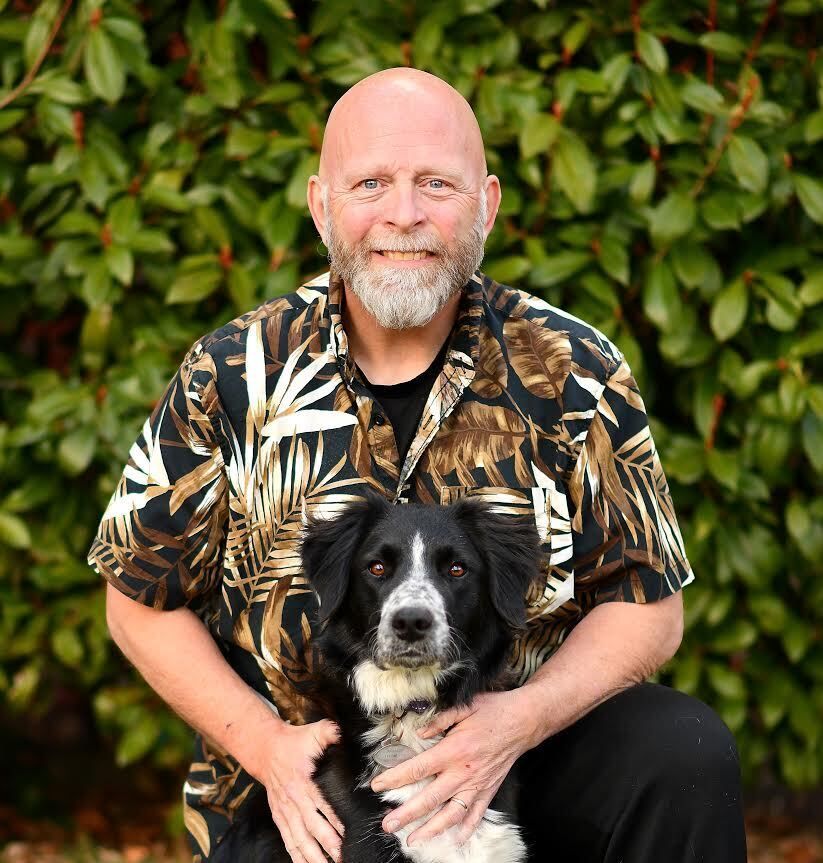 I am very passionate about helping people find their true path to healing and comfort in their lives. Having been a professional counselor for more than 20 years, I have had the honor of helping teens, adults, couples, and families in the process of breaking down barriers to allow them to live a life of freedom. I am trained in many types of counseling and apply the approach that works best for the person I am working with. My style is to be very present, caring, and interactive in the counseling process. I will listen to you, challenge you in a supportive manner, and seek to give insight when you are confused. This may mean helping you to heal from wounds of the past, deal with depression and anxiety, or helping couples communicate with more understanding and unity. I regularly see noticeable improvement in the vast majority of the people that I work with and can help you. For people who are Christian based, I do this by combining a Christian perspective with my training and effectiveness as a therapist to help my clients heal, grow, and thrive in their lives. I am also very adept at helping people from a non-Christian perspective and use a more traditional psychological approach while working within the person's belief system to help them make the changes they want. 
Contact me for a free phone consultation at
(
208) 250-7791
to determine if we are a good fit.
I do not work alone. I am also teamed up with my dog Chara. She is working on her therapy dog certification and has the sweetest most loving personality I have ever met. If you are having a tough time Chara is also there to comfort you and love on you.