About Tom Ahlrichs

Licensed Clinical Social Worker

──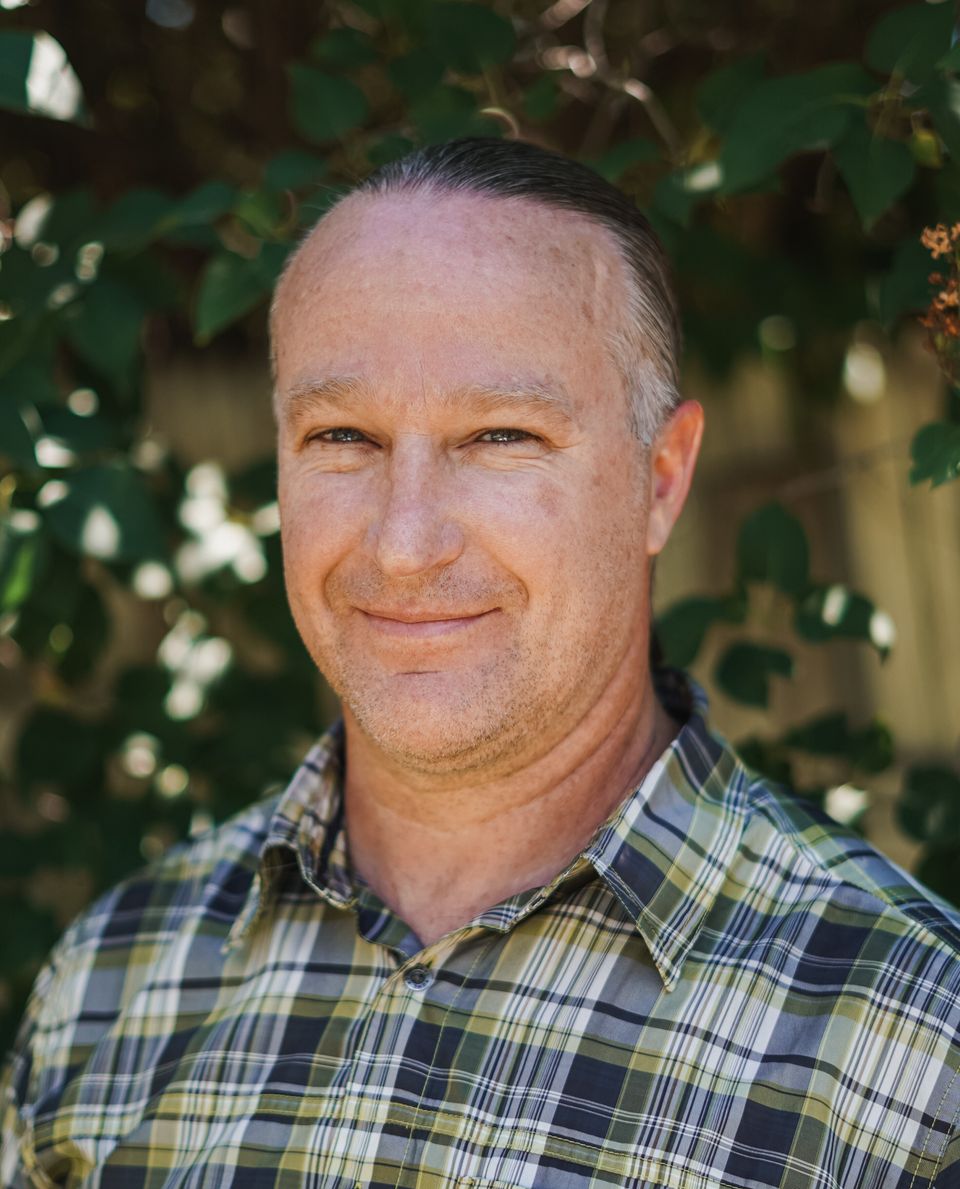 I get that you are ready to make positive changes in your life and I am here to help you make that happen. I am passionate about helping people and clients regularly share their gratitude in how I have helped them make meaningful changes in their lives. Part of this is because I make therapy fun, interesting, and challenging in a very positive manner that helps people make long lasting changes. I strive to make therapy enjoyable for people because we tend to learn and change best in moving towards what feels good to us. My ability to really connect with and understand people helps me in getting to the heart of the matter and giving supportive guidance to help you find a better place in your life and within yourself. As your therapist I will strive to provide a safe environment that incudes equality and cooperation as we move together towards your own personal healing and growth.
No single person is immune to the struggles of life (and I've had a share of my own). I find that getting through and transforming this struggle is what truly makes a person. I will be by your side, to listen to your own unique story with understanding and empathy. In our journey I will help you gain a better understanding of your own life experiences and the influence on thinking and responses to life's difficulties. During our time together I will encourage and reinforce healthy conclusions and behavior while encouraging new possibilities for present and future challenges.

I have 22 years of experience and draw upon various treatment models based on your needs and what fits you best. Models of particular interest included Eye Movement Desensitization and Reprocessing (EMDR), Adaptive Re-Orientation Therapy (ART), Cognitive Behavioral Therapy (CBT), and Dialectic Behavioral Therapy (DBT). I feel privileged to work with everyone who walks through my door. I look forward to working with you towards connection, understanding, growth, and personal healing.

Hobbies: Outside of the office I enjoy various outdoor activities including mountain biking, road biking, paddle boarding, cross country skiing, fly fishing, and camping. Most recently I have enjoyed learning new skills as I turn a passenger van into a camper van.