About Gretchen Finley, LCPC

Licensed Clinical Professional Counselor

──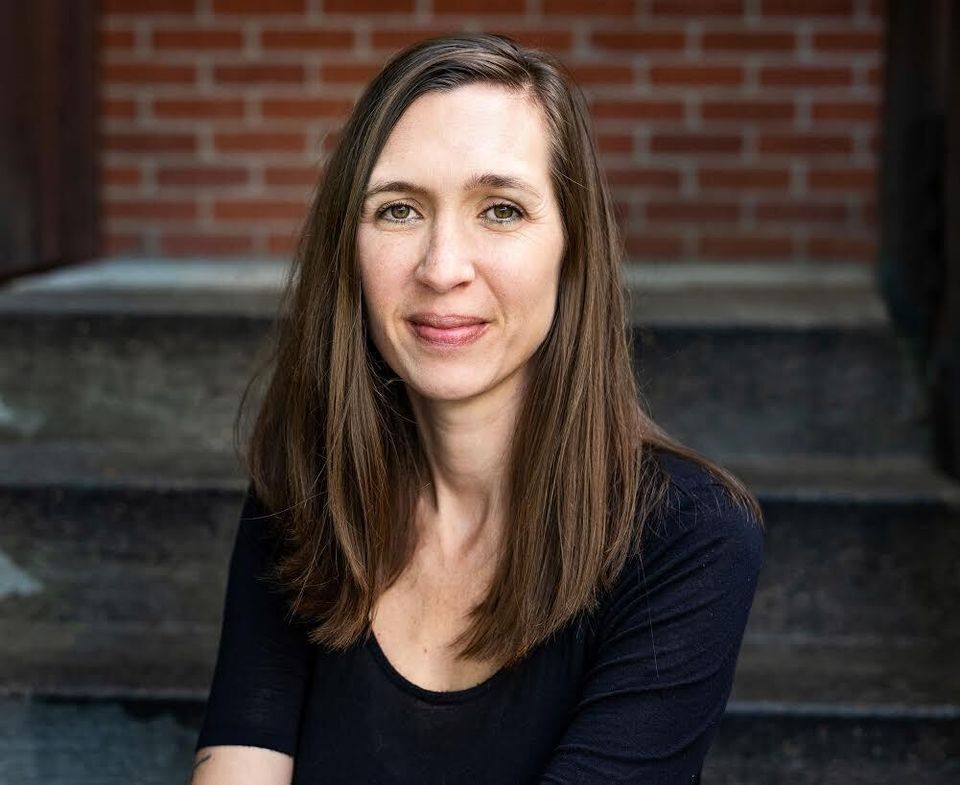 I love being a therapist and look forward to assisting people on their path of growth and healing. Because I highly value your time and presence when we work together, I am very invested in our meetings getting things done for you. My primary focus when establishing a relationship with you is to convey a sense of warmth, respect and understanding. With this sense of connection, we will collaborate together to help you get unstuck and free energy so you are able to naturally focus on what brings you a sense of peace, value and meaning. When we free what has been stuck, we can then tap into your innate energy to help clear out other obstructions so you can better focus your resources on what will keep you striving upwards. I find this helps people align with their true nature because when we are aligned, our experiences within and outside of ourselves flow easily and are more enriching.
As your counselor, I concentrate on highlighting your strengths and resources and use those as a guide to adjust what has felt misaligned. We will practice effective skills and techniques together and without a doubt have some fun and a laugh along the way. Thank you for making time to invest in your health and I look forward to meeting with you!