About Mike Cutler, LCPC

EMDR Certified

Counselor

──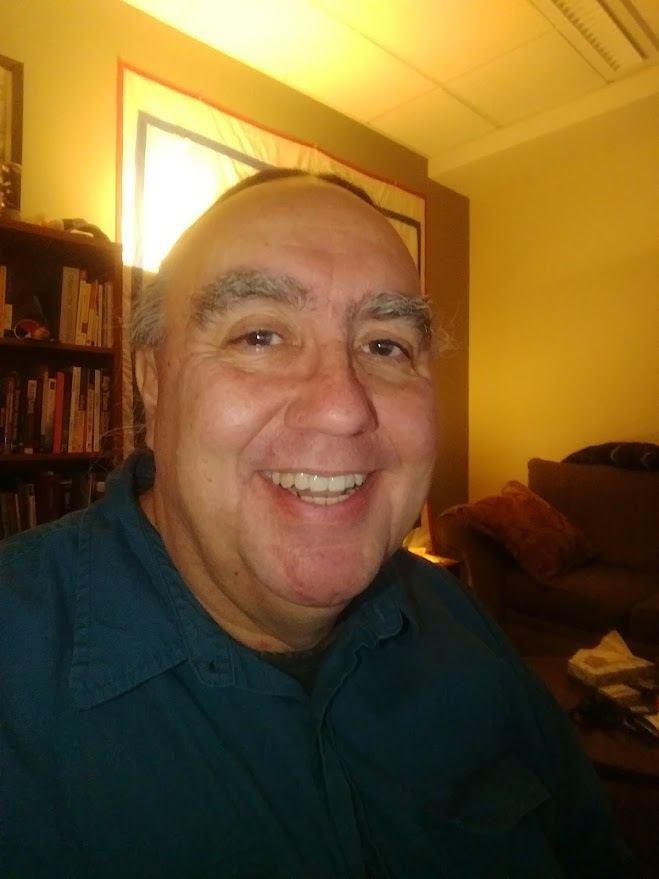 People tend to believe counseling has to be challenging and difficult, but I have been trained in therapies where it doesn't have to be so long and difficult. I help make the struggle to be useful, and the outcome satisfying in a timely manner. I believe therapy works best by my being deeply interested and engaged with the person and in the process. My clients regularly report feeling safe with me and that the experience has been quite enjoyable and useful. When there is positive movement taking place the person looks forward to coming back, shares feeling much better and that their problems have significantly lessened and that they are back to feeling more like themselves. You are not alone… many people have been struggling with the challenges of life and I am here to help guide and support you in making the positive changes you are seeking.

In the past 20 years as a counselor and teacher in graduate counseling programs, I have gained a lot of experience in helping people transform their lives. I was born and raised on Indian reservations in the mountain states and the northern plains. This background is fairly unique in the Boise community, and I can't help but be influenced by my experiences in the therapy work I do. I have watched and learned from many healers, both Native and non-Native, both traditional and contemporary, and those I saw who were most useful, were those who approach the people who come to them with deep respect, humor, care, and a genuine desire to connect and work together. I have always worked hard to do this. I am also trained in treating trauma using EMDR.

Being able to facilitate this with a person(s), and seeing the change, watching the person move through the process, hearing how they are experiencing this growth, is what makes this work worthwhile for me. I am passionate about encouragement and empowerment. I am enthusiastic about assisting people to move, to experience healing and resolution in whatever ways are best for them. I love hearing peoples' stories, and if need be, helping them in re-authoring their lives.