TWO WAYS to Receive FREE Rapid Resolution Therapy

──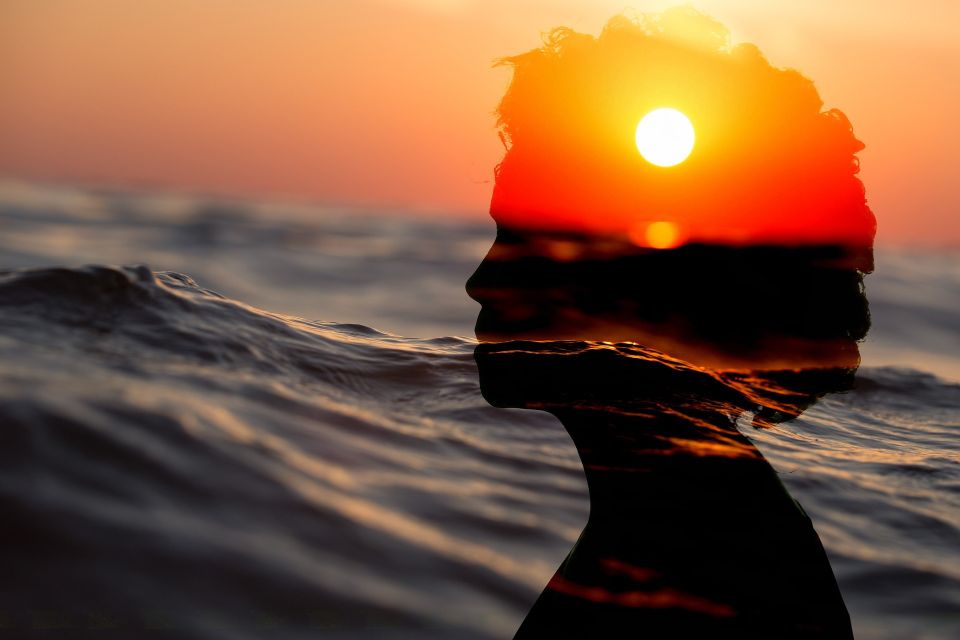 Rapid Resolution Therapy is a modern, innovative, and highly effective form of therapy that treats most life challenges and mental health issues.  Clients who have experienced RRT are oftentimes amazed at how effective it is while also being enjoyable and even fun. 
And, you can receive it for free.
The first Free option is by attending
RRT Solutions
. 
You can work with or watch Dr. Jon Connelly, the creator of RRT, live through zoom helping people resolve the same issues and problems that you have.  If you would like, you have the opportunity to volunteer for him to treat your presenting issue for free.  Or, you can just sit back and just learn and enjoy the experience while you observe other people being healed and getting unstuck in their lives.  RRT Solutions is hosted by Jon Connelly, PhD each
Monday from 5:00-7:00 PM. 
Sign up below with the free promo code: cleartruama
The second free option is for Survivors of Sexual Violence.  ISSV has a program providing free RRT therapy for individuals who have experienced unwanted sexual contact.  Click on the link below to sign up. 
If would like to work with RRT trained therapists locally, please view the following bios to see which one would be right for you.
Feel free to email us if you have any questions or would like to set up an appointment with one of RRT clinicians.
North End Wellness RRT Testimonial

──
"Highly recommend. If you are looking for life changing therapy that is highly effective, long lasting, and quick this is the way to go. It may seem to be too good to be true but Rapid Resolution Therapy is the real deal and it has the science and personal accounts to back it up."

- Robert H.
⭐️⭐️⭐️⭐️⭐️
Google Business Review