About Garrett Price, LPC

EMDR Certified

Licensed Clinical Professional Counselor

──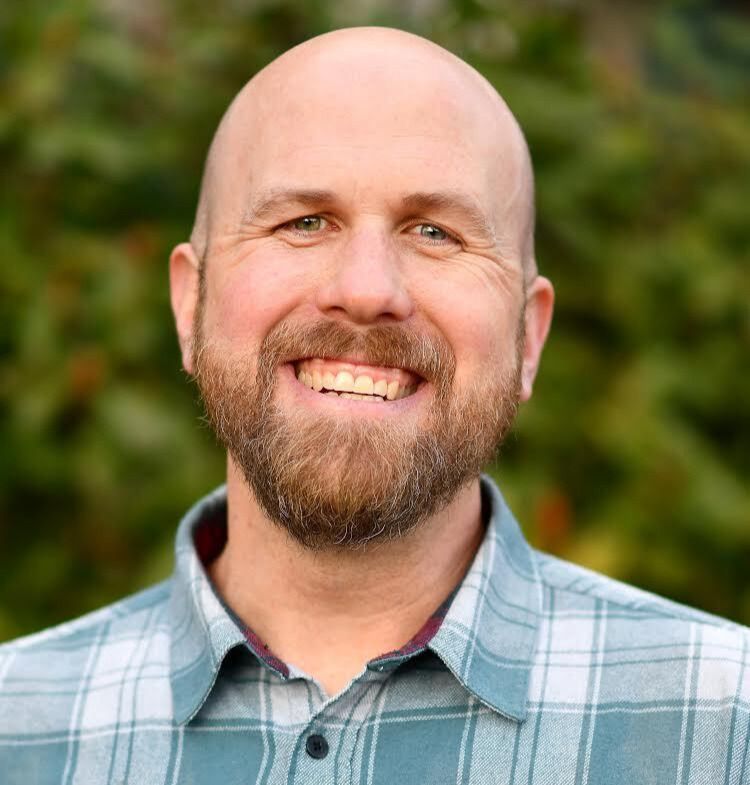 As a counselor, my primary objective is to empower my clients to not merely endure life's challenges but to genuinely flourish. I recognize that life can be incredibly hard at times, often presenting us with circumstances that seem unjust and filled with suffering. My own journey has brought me face-to-face with the profound grief of losing my child fifteen years ago. While this experience was undoubtedly excruciating, it has also bestowed upon me valuable insights into self-discovery and the capacity to transmute anguish into peace and personal growth.  I would be happy to help you do the same with your own challenges.

Through this process, I've cultivated a deep comprehension of how to facilitate healing in others and, crucially, how we need not remain ensnared by our past traumas and emotional distress. I firmly believe that we can transform our relationships with our thoughts, emotions, and behaviors, offering hope and the potential for profound change.

Through my extensive training in modern therapeutic approaches, I've come to a profound realization: many mental health challenges primarily stem from the ways our brains process and utilize information, rather than constituting an inherent flaw in our core selves. It's crucial to understand that grappling with mental health issues does not label you as broken or fated to suffer indefinitely. There exist concrete, efficient methods to reconfigure your thought patterns and the information processing mechanisms in your brain, fostering a more constructive and optimistic outlook.

My dedication to assisting individuals on their healing journey has led me to delve into various therapeutic modalities, including Rapid Resolution Therapy (RRT), Accelerated Resolution Therapy (ART), and Eye Movement Desensitization and Reprocessing Therapy (EMDR Therapy). These methods have not only been instrumental in my own personal growth but have also proven highly effective in helping clients like you navigate their pain and find relief. I am eager to share these transformative approaches with you, with the hope of aiding you on your path towards healing.  My office is in West Boise and relatively close to Meridian and Eagle Idaho.

On a more personal note, my name is Garrett Price, though you're welcome to call me G. My life is deeply enriched by the time I share with my wife, with whom I've cherished over two decades of partnership, and by the joy of watching my two daughters embrace life, either through heartwarming family outings or their captivating dance performances. In addition to my family, my passions include a fondness for French bulldogs, the exhilaration of mountain biking, the world of literature, the beautiful game of soccer, and the ever-evolving realm of technology.

My adult life has been dedicated to the pursuit of knowledge and understanding in the realms of psychological and spiritual healing. I've earned two master's degrees, one in spiritual formation and another in clinical counseling, to acquire specialized training in addressing a range of life's challenges, including grief, life transitions, trauma, attachment, anxiety, and depression.

If you find yourself on a quest to craft a life that aligns with your deepest aspirations, I would be genuinely honored to guide and support you on your journey.