About Garrett Price, LPC

EMDR Certified

Licensed Clinical Professional Counselor

──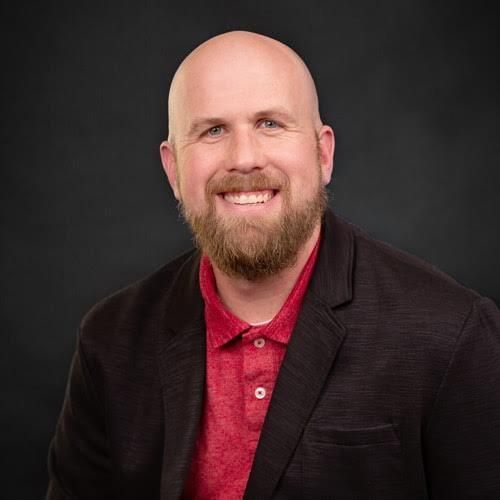 My role as a therapist is to not just help people survive through this life, but to really thrive in it.  I know, first hand, that life can be hard, it can be unfair, and at times can feel like pure suffering. All of this came to a head for me 15 years ago with the death of my child.  Although deeply painful, the experience taught me so much about myself, how I could transform pain into growth, and what it means to really help others heal. I learned that suffering is not necessary in life and that it is our relationship to our thoughts, emotions, and behaviors that keeps us stuck in the patterns of pain. Having a mental health issue does not mean you are broken.  Rather, most mental health issues are largely due to the maladaptive way our minds have been storing, processing, and reading information.  This one insight and my extensive training in modern therapies has transformed my ability to help people heal in a quick, effective, and pain free manner.  These new approaches to healing focus on how to shift and clear your brain on multiple levels so that your mind processes information in a more effective and pleasant manner.  I am trained in many types of therapy including Rapid Resolution Therapy, Accelerated Resolution Therapy, and EMDR.  These treatments have dramatically helped me to heal my pain. And, I would love to help you do the same.
My name is Garrett Price, but you can call me G.  I have been married for 20 years and have two daughters. I love French bulldogs, mountain biking, technology, reading, soccer, dates with my wife, and watching my daughters dance. My adult life has been spent learning about psychological and spiritual healing. I have specialized training in grief, transitions, trauma, attachment, anxiety, and depression. I hold two master's degrees: one in spiritual formation and the other in clinical counseling.
I would love to support you in your journey from suffering to a life worth living.