Top 6 Things to Find the Best
Therapist For You


──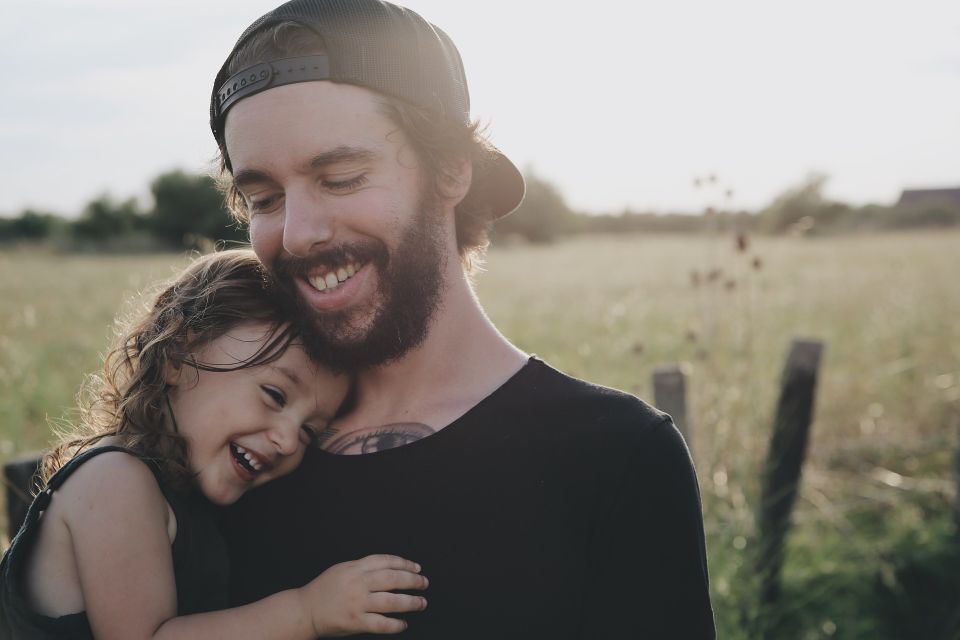 At North End Wellness and Counseling, in Meridian and Boise, we are committed to providing quality mental health and making therapy accessible and beneficial for you.  Feel free to contact us and we will do our best to help you find the best counselor for you.

Finding the right therapist can be daunting for many people, but it might be easier than you think to find the best counselor for you.  Below is a list of suggestions to help you find a therapist near you that can help.  At North End Wellness and Counseling, we have a number of competent therapists that you can choose from that deal with almost all areas of mental health.

Finding a good counselor or psychologist is like finding a good plumber, dentist, etc.  There are many of them out there; some are excellent, and others aren't worth your time or money.  Here are some tips for finding the best counselor for you.  I would suggest looking at the therapist's website and reading their reviews.   Another option is speaking with friends and family about therapists they have had success with.  If they offer a free consultation that can really help find the best therapist for you.  Another option is to do "therapist shopping" and to set up an initial session with several counselors and then decide which was the best fit.  It's kind of like dating… it may take several first dates before you find the right one for you.  I would also look to see what specializations fit your needs: depression, anxiety, PTSD, grief, etc. as well as what treatment approaches fit your personality: Cognitive Behavioral Therapy, Eye Movement Desensitization and Reprocessing, Rapid Resolution Therapy, Dialectical Behavior Therapy, etc. to make sure they are trained in an area that will be of most benefit to you.

Studies have shown that factors that influence the effectiveness of psychotherapy are:

40% Client's Extra-therapeutic Factors (Aspects of a person's life independent of therapy)

30% Therapeutic Alliance (how well the client and therapist relate to each other and work together)

15% Therapist's Technique

15% Client's Expectancy

Basically, this study suggests out of the 45% of a person getting better 30% has to do with how you connect and work with the therapist.  This means that client therapist relationship is by far the most important factor in getting what you want out of therapy.
Things to help you find the best therapist for you:
1. Number one by far is goodness of fit regarding working alliance and relationship with your counselor.  If you don't feel connected, safe, and trust your therapist then find someone that provides this for you. In my opinion, therapy should be enjoyable. And fun most of the time.

2. The counselor has very good listening skills and understands you in ways that most people don't.  It is OK for therapists to give their opinion and advice from time to time but if they do it too much they clearly are not really listening to you.

3. Good ability to analyze and synthesize what has been going on in your life as well as helping to guide you towards the answers and behaviors that will create a longer deeper change.

4. The counselor is reliable and trustworthy.

5. You get a sense that the psychologist is genuine and shows up in a congruent way where you get a sense that you are relating to the real person instead of just a professional.

6. See a real change in yourself or the world around you in a relatively short period of time. If you are not seeing progress then I encourage you to speak with your therapist about the lack of improvement and figure out what to do about it.
Here are some Red Flags regarding choosing a therapist.
If the therapist doesn't seem to connect with or value you
If the therapist spends too much time talking about themselves or issues not related to you therapeutic goals
If the therapist doesn't seem to really be listening or interrupts you too often
If the therapist shares confidential information about other people
Any inappropriate behavior – sexual or non-sexual 
At North End Wellness and Counseling in Boise and Meridian, we have vetted our therapists so that you can feel assured that you will be meeting with a highly qualified counselor who can help to meet your needs. Administrative staff are here to help you so that setting up an appointment and meeting with your counselor goes as smoothly and easily as possible. We are committed to helping you live a better life and making before you see him Meridian ID a better place to live for us all.  Feel free to come and we would be more than happy to help you find the right counselor for you.