About Lynn Curvey

Licensed Clinical Social Worker

──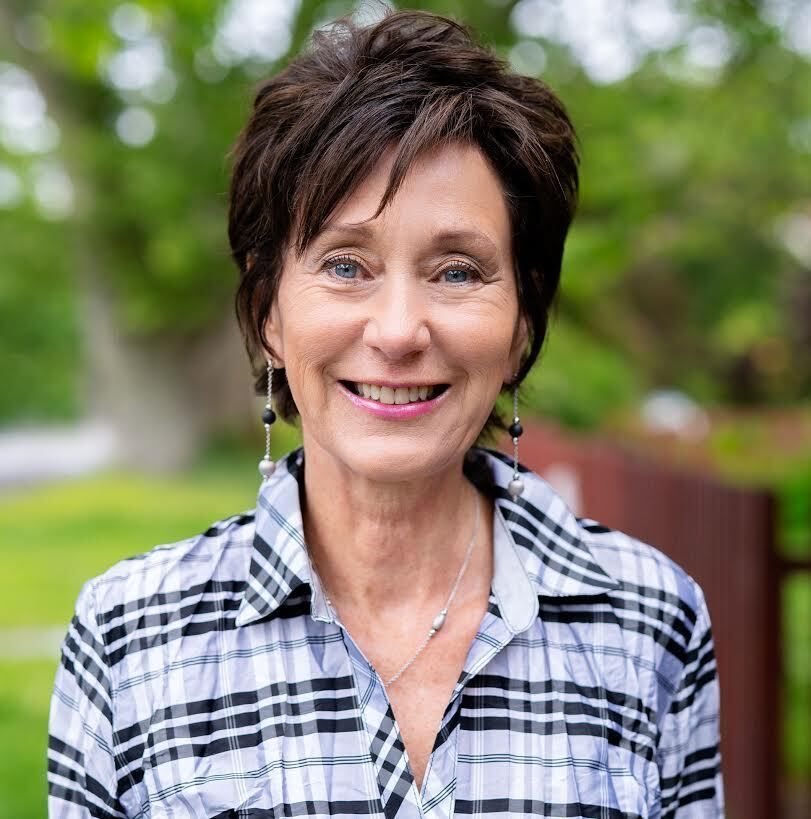 Compassion is the key to hope and the pull toward joy is stronger than the presence of pain.  These two guiding principles have been foundational in my work with clients.  My goal is always to create a safe space to allow healing to take place and this need not be a painful process.
Our experiences differ but our need to communicate effectively and be understood by others is basic. The time we spend together will be enjoyable and we will resolve that which needs resolution; let go of that which serves no purpose; forgive self and others for the benefit of healing; discover and develop strengths and remove the obstacles that have been making life challenging.
It has always been and will continue to be an honor and a privilege to be a companion along the journey of your healing.